Welcome to my website!
Best viewed at 1920x1080!
If you're looking for pictures of kangaroos, this is not the place for you.
However, we still have a lot of cool stuff you may enjoy and we'd like you to see!
We store fanfiction of dozens of properties, including Love Live, Ghostbusters, The Mitchells vs. the Machines, Project SEKAI, Idol Connect, and more!
To check out our wiki, click here: Kangaroos Wiki
We Never Left Poster: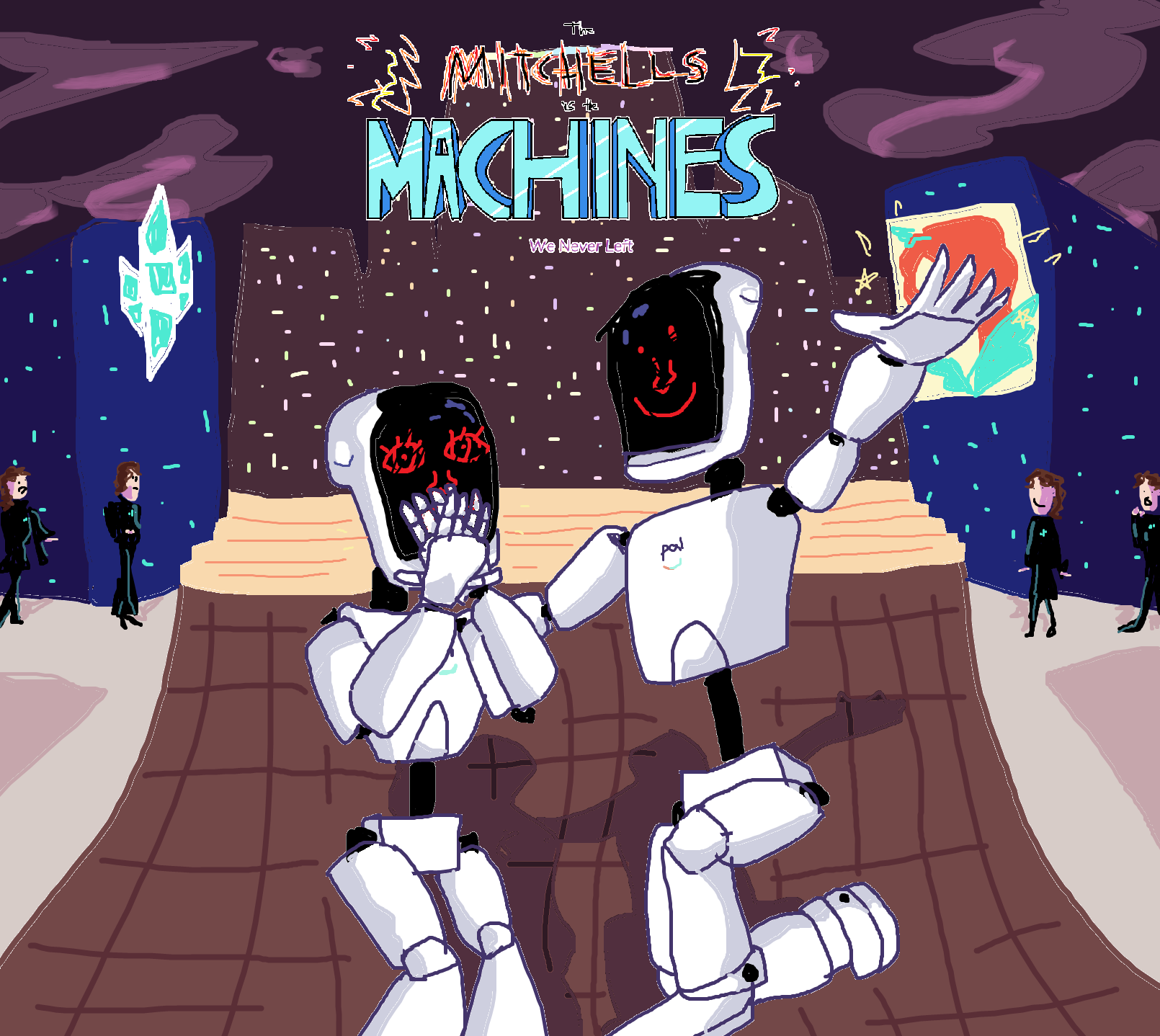 About the Author Projects:

Euphoria Timeline Pretty Cure
The Real Ghostbusters IV
Love Live! 3²
Liella no Monogatari
The Mitchells vs. the Machines: We Never Left